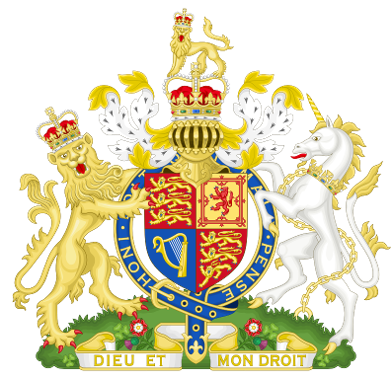 SERVICES AND THINGS IN ACTION
ROYAL HERMITAGE PROPERTY AND ASSET EQUITY CLIENT AND BROKERS BASE LIST
AUTO AND HEAVY INDUSTRY
BRADCAST ADVERTISEMENT AND INFORMATION SERVICES
FILM AND ENTERTAINMENT
FASHION AND CELEBRITY INTERESTS
VIDEO GAMES AND FUNDAMENTAL IDEOLOGICAL FALL OUT
DEFENCE EQUIPMENT, VIDEO GAMES AND SECURITY SERVICES FALL OUT, GOVERNMENTAL PUBLIC SECURITY
ECONOMIC LEADERSHIP INVESTMENT AND NATIONAL BANKING
HOSPITALITY AND BUSINESS TRAVEL
BOOKS & HOLDINGS ROYAL HERMITAGE & TRUST
(CELEBRITY CULTURE, POPULARITY & POLITICAL LIBEL RESOLVED | PROPERTY EQUITY BROKER | SOCIETY MARRIAGE | PRIVATE EQUITY INTELLECTUAL PROPERTY ADMINISTRATION | ROYAL WEALTH EQUITY PUBLIC IMAGE AND ITS APPLICABLE MOVEMENTS)
ABOUT WEALTH EQUITY, PUBLIC LIFE, ATTENTION AND HANDLES
THE HERMITAGE BROKER & HOLDINGS TRUST AT BROADCASTING COMMUNITY
ESTATE COURT AT CELEBRITY & MEDIA THUGGERY | POLITICAL INTERFERENCE, FINANCIAL FRAUD FAME & HEDGE FUNDS FIRMS AT ESTATE BROADCASTING FACILITY & SOCIAL MEDIA PROFILES | LOCALITY FINANCE & PUBLIC IMAGE SECURITY | CLIENTS AT ESTATE BOOKS DISTRIBUTION
EX-CONVICTS, HOME WRECKERS AND FAME GITS
OFFICE, HERMITAGE AND THE QUESTION OF PRIVILEGES
STATE OFFICE, LEADERSHIP AT PUBLIC SECURITY SERVICES, FINANCE AND INDUSTRIAL
PROPERTY EQUTIY - LIQUID ASSETS SECURITY, DEVELOPMENT PROCESSES & PATENTS ADMINISTRATION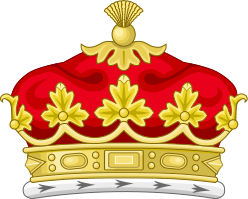 ABOUT THE ESTATE TRUST DEVELOPERS' LIBRARY & ASSET HOLDINGS VAULTS
EQUITY RESERVES & TIMELINES | AUTOGRAPHED BOOKS | CREATIVE PROPERTY & RIGHTS TRADING BUNDLES
Trading Hospitality, Admin at Office, Fundamental & consensual Enterprise, The Firm Shoppers Relations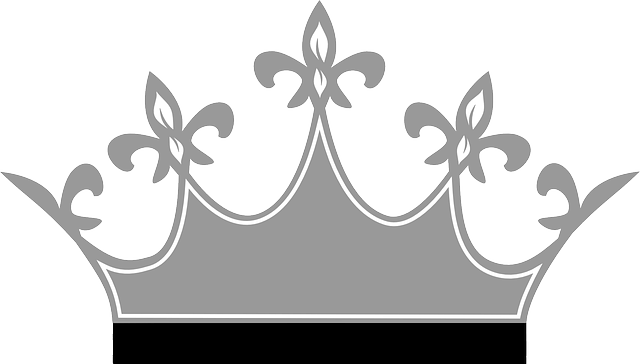 ABOUT HOLDINGS, WEALTH EQUITY PUBLIC LIFE AND THE TRUST
JOIN US AT THE HERMITAGE LITERARTURE CLUB - READ MY BOOKS
(ADMINISTRATION OF SOCIETY ABUSES | ADMINISTRATION OF HEALTH MATTERS ASSOCIATED WITH YOUTH ENGAGMENT IN OTHER PEOPLES CAREER PROLIFERATION | ADMINISTRATION OF REPETITIVE CELEBRITY ABUSES AND APPLICABLE BIG BROTHER OWNERSHIP POLITICS AT INDUSTRY | ADMINISTRATION OF QUASI CRIMINAL ACCESS TO LAND OWNERSHIP AND NATIONAL FRATERNISATION | ADMINISTRATION OF REPEITIVE ABUSE FROM MEDIA POPULARITY)
THE ROYAL HERMITAGE BOOKSHOP TRADING
Civil Defence Corruption | Defence Industry Corruption | Law - Liberty -Morality | British National Currency Liability
("The matter of Caring about Money instead of Celebrity")
STATE OFFICE, PUBLIC SERVICE, ROYAL DIET: SOCIETY, MEDIA AND CELEBRITY
Copyright © Tunnel Light Books and Holdings Ltd | All rights reserved.
Est 2008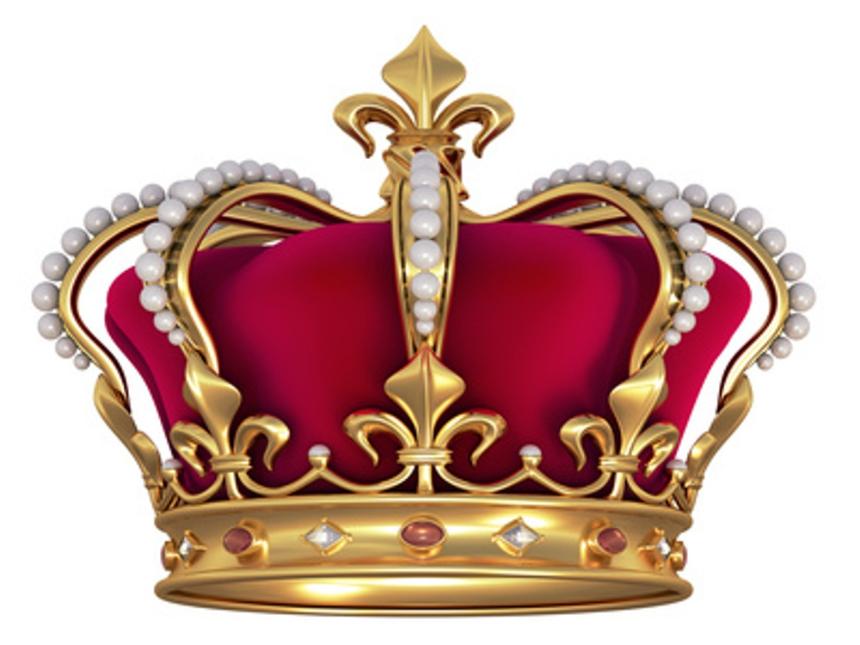 No item on this site may be copied or distributed or displayed anywhere else. Doing so, is certainly an act either to take the risk or an act designed to bear a risk of a global stage Intellectual property reckoning involving the owner, who is actually an Arch Prince.
FOLLOW US ON TWITTER & LIKE US ON FACEBOOK
Please be aware: all our images are subject to Copyright and used only for purpose illustration from an external Source only and some have in nature and context not been License Purchased.

™ Tunnel Light Books and Holdings Limited