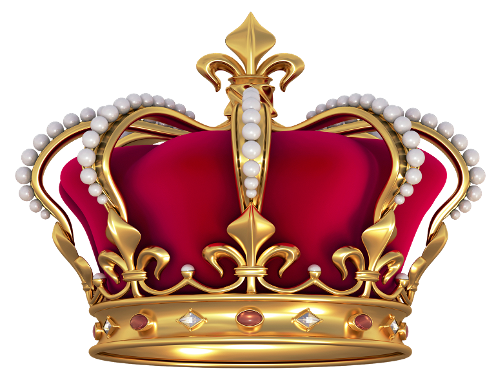 ROYAL TUNNEL LIGHT BOOKS ESTATE, HERMITAGE & ASSET HOLDINGS LTD
BOOKS & HOLDINGS ROYAL HERMITAGE
(CELEBRITY CULTURE, POPULARITY & POLITICAL LIBEL RESOLVED | PROPERTY EQUITY BROKER | SOCIETY MARRIAGE | PRIVATE EQUITY INTELLECTUAL PROPERTY ADMINISTRATION | ROYAL WEALTH EQUITY PUBLIC IMAGE AND ITS APPLICABLE MOVEMENTS)
WEALTH EQUITY, FAME, POPULARTITY, POLITICS, UNWANTED ATTENTION AND HANDLING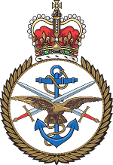 STATE OFFICE, LEADERSHIP AT PUBLIC SECURITY SERVICES, FINANCE AND INDUSTRIAL
THE HERMITAGE PROPERTY EQUTIY ASSETS - LIQUID ASSETS SECURITY (DEVELOPMENT PROCESSES & PATENTS ADMINISTRATION
In the end on the matter of entertainment, broadcasting and advertisement, it seems that all of my security lay on superior fools picking up my assets to chase their own fortunes, especially the stupid and famous who consider themselves celebrities and self seeking idiots with ideas about other peoples existence who consider themselves an authority in extremism but are simply warriors of immoral society to say the last.
I may have many unusual stupid names and tags separately from who I really am but the problem here is that no amount of money or fame can save anybody from me, with regards to this matter where they got to make decisions about their careers as a matter of law enforcement and not make them about mine and those who fought for the civil rights for on their own income margins.
THE ROYAL HERMITAGE BROKER & HOLDINGS TRUST (ARCH PRINCE AT BROADCASTING COMMUNITY)
ESTATE COURT AT CELEBRITY & MEDIA THUGGERY | POLITICAL INTERFERENCE & HEDGE FUNDS FIRMS AT ESTATE BROADCASTING FACILITY & SOCIAL MEDIA PROFILES | LOCALITY FINANCE & PUBLIC IMAGE SECURITY | CLIENTS AT ESTATE BOOKS DISTRIBUTION
WELCOME TO THE ESTATE TRUST DEVELOPERS' LIBRARY & Asset vault
EQUITY RESERVES & TIMELINES | AUTOGRAPHED BOOKS | CREATIVE PROPERTY & RIGHTS TRADING BUNDLES
Trading Hospitality, Admin at Office, Fundamental & consensual Enterprise, The Firm Shoppers Relations
Company Business Empire Global Industry Community Property Statement ®
The general idea is that of a process where I think I will hold Royal Office when I cannot entangle myself from the filth of those who have personal plans and a social moral corruption that shows up on media to play with my Public image and find themselves amusing the whole time, making out they can only be stopped if killed etc. the reality is rather one of advertisement idiots rebelling against my Industry leadership and Involvement or rights at Broker and Holdings, which is not really supposed to be an issue if they paid attention to the job in hand but we all know that it is the same very stupid behaviour we see from their street idiots that make people smell and feel ashamed of themselves and it progresses to the bit where I may have worked on Culture and Society matters and they will show up to make a public case out of rejecting the benefits until such things as ritual killings of unusual people gets extended to albinos and bald people for instance and then they start to make a public case of expecting deaths to pile pressure on me, which ending is supposed to be ownership of the Royal Estate, which leaves me thinking it may probably end homosexuality globally if they did all together. Same as the story they are making me act fairly as such while the fact I may have given away my Books does not necessarily provide the same sort of service as having a copy of their own, which has now caused them to get on media to build a crowd that wants to be my friend rather than get interested in what part of my life is being shared through my Books since the last time that came into demand, hence always extreme perversion unless they are complaining because their own has been perverted too.
Economy & Other Firms|Creative Equity Bundles Updates|Hermitage Property ®
i get told I never protect myself from Celebrity vandalism effectively but it has always rather been a simple case of the fact the Celebrities will make the Films and star in them over what I get up to but when done, for some strange reason they embark producers and everybody on some side merchandising activity which leaves the Estate and Company Finances in utter ruins, then we hear them speak of nasty surprises that concern not knowing when I came to my current decision about celebrities over the last decade. It is the same as it were with their hatred of the US NSA – that courted a Global protest show that lasted months and into years but has now obviously ended with a hatred for me and insulting talk shows that must be abusive and full of activities to do with telling me what to do about violence and extremism or how to behave to make them comfortable as a form of cause based public leadership because it is how they keep their tummy checked in order to continue chasing some ownership of my Public image which they dream about endlessly. Same as their most recent gimmicks concerning a hatred for Donald Trump, where I am not having to prepare for what the ending of that hatred will be.

ARCH PRINCE'S HERMITAGE, HOLDINGS, WEALTH EQUITY PUBLIC LIFE AND TRUST
JOIN US AT THE HERMITAGE LITERARTURE CLUB - READ MY BOOKS
(ADMINISTRATION OF SOCIETY ABUSES | ADMINISTRATION OF HEALTH MATTERS ASSOCIATED WITH YOUTH ENGAGMENT IN OTHER PEOPLES CAREER PROLIFERATION | ADMINISTRATION OF REPETITIVE CELEBRITY ABUSES AND APPLICABLE BIG BROTHER OWNERSHIP POLITICS AT INDUSTRY | ADMINISTRATION OF QUASI CRIMINAL ACCESS TO LAND OWNERSHIP AND NATIONAL FRATERNISATION | ADMINISTRATION OF REPEITIVE ABUSE FROM MEDIA POPULARITY)
THE ROYAL HERMITAGE BOOKSHOP TRADING
Civil Defence Corruption | Defence Industry Corruption | Law - Liberty -Morality | British National Currency Liability
("The matter of Caring about Money instead of Celebrity")
STATE OFFICE, PUBLIC SERVICE, ROYAL DIET: SOCIETY, MEDIA AND CELEBRITY
Copyright © Tunnel Light Books and Holdings Ltd | All rights reserved.
Est 2008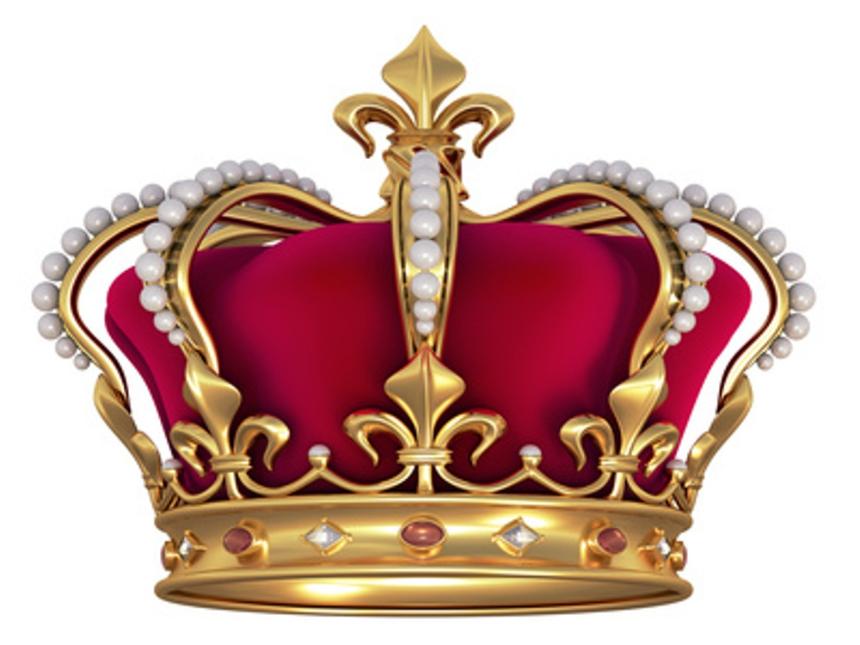 No item on this site may be copied or distributed or displayed anywhere else. Doing so, is certainly an act either to take the risk or an act designed to bear a risk of a global stage Intellectual property reckoning involving the owner, who is actually an Arch Prince.
FOLLOW US ON TWITTER & LIKE US ON FACEBOOK
Please be aware: all our images are subject to Copyright and used only for purpose illustration from an external Source only and some have in nature and context not been License Purchased.

™ Tunnel Light Books and Holdings Limited